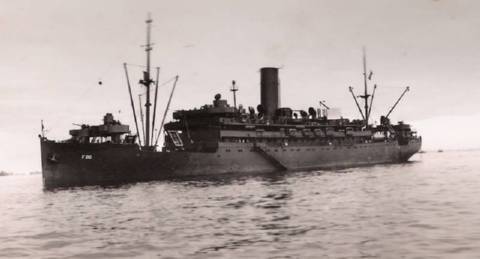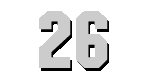 U.S.S. OCTANS
(AF-26)


U.S.S. OCTANS (AF-26) Crew Photos
To add your AF-26 photos:

Click on your Last Name on the AF-26 Crew Roster
Click on any photo below to view larger image
THUMBNAIL
YEAR
DESCRIPTION
1945
----------
1945
Engine room gang
1945
Octans deck crew
1945
Standing inspection
1945
Lt. Nolan (Exec.) Captain Fitzgerald & wife at Oakland during refitting
1945
OCTANS in Shanghai Dec. 13 1945
1945
Octans in Subic Bay
1945
Shore Leave from Octans
1945
More Shore leave with the Chief
1945
Shore Leave: Me and my pals with some of the Native Kids.
1945
Engine room......I m standing at the back in the middle with my hat down on my forehead.