For RATING SHIRTS - Click on your Rating Abbreviation below: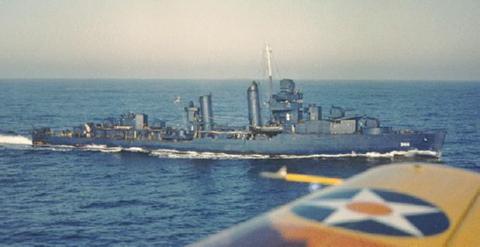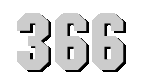 U.S.S. DRAYTON
(DD-366)

BLUE BEATLE
Click to view crew list
DD-366 USS Drayton
USS Drayton was built at Bath, Maine and commissioned in September 1936. She performed a shakedown cruise to Europe before heading to the Pacific in June 1937. Once she arrived in the Pacific, Drayton helped with the search of Amelia Earhart before getting involved with training and exercises along the West Coast and in the waters around Hawaii. In October 1939, she was moved to Pearl Harbor from San Diego. USS Drayton was at sea with Lexington during the attack on Pearl Harbor in 1941, but then went back to perform war-related escort services in the Pacific before going to California for a short overhaul. For the next 6 months, she worked off the West Coast and in Hawaii.
In 1943, she was sent to the South Pacific again to help with various invasions and escort services. Another brief overhaul was done in June 1944 and she once again went back to the Pacific to continue her support positions in escorts, patrols, and bombardments through the end of the war. During Leyte, she was hit by a suicide plane and lost 8 men, and then managed to make it through the rest of the war before being sent back to New York. USS Drayton was decommissioned in October 1945 and sold for scrap in December 1946.
DD-366 Deployments - Major Events
DD-366 General Specifications
Class: Mahan class destroyer
Named for: Percival Drayton
Complement: 158 Officers and Enlisted
Displacement: 1500 tons
Length: 341 feet 4 inches
Beam: 35 feet
Flank Speed: 37 knots
Final Disposition: Sold for scrap 20 December 1946