For RATING SHIRTS - Click on your Rating Abbreviation below: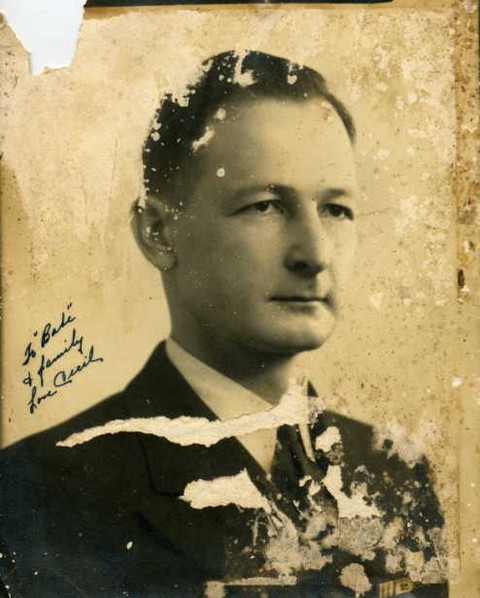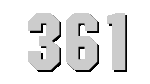 U.S.S. CLARK
(DD-361)


Click to view crew list
DD-361 USS Clark
USS Clark was built at Quincy, Massachusetts as an 1805-ton Porter class destroyer, and commissioned in May 1936. She often served as a flagship vessel and spent the remaining years of the 1930s in the Caribbean, Atlantic, and Pacific before becoming a convoy escort in the Pacific during the start of the war. She escorted convoys from the U.S. to the South Pacific and Hawaii, ensuring that they were able to get back and forth safely. USS Clark helped screen aircraft carriers during New Guinea invasions and the Battle of Midway.
She was sent back to the South Pacific that summer during the Guadalcanal Campaign. USS Clark became one of many escorts for the USS Enterprise, an aircraft carrier participating in the campaign. USS Clark was moved to the Panama Canal area to serve as a flagship for the Southeast Pacific Force. She operated along the South American coast until August 1944. After being overhauled, Clark moved on to new escorting duties to help convoys make their way across the Atlantic. She made 6 round trips between September of that year and August 1945. In October, USS Clark was decommissioned at Philadelphia, Pennsylvania and then sold for scrap in 1946.
DD-361 Deployments - Major Events
DD-361 General Specifications
Class: Porter-class destroyer
Named for: Charles E. Clark
Complement: 194 Officers and Enlisted
Displacement: 1850 tons
Length: 381 feet
Beam: 36 feet
Flank Speed: 35 knots
Range: 6 500 Nautical Miles
Final Disposition:Scrapped 29 March 1946