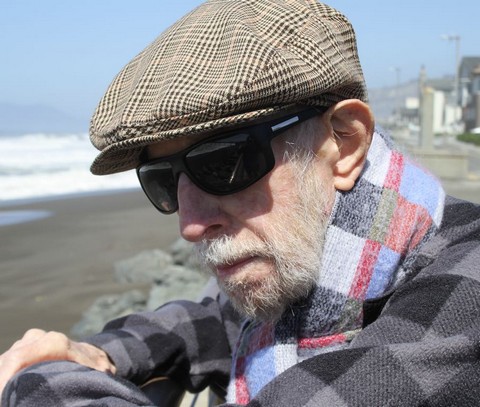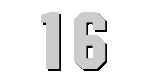 U.S.S. NASSAU
(CVE-16)


Click to view crew list
Named for a sound off the coast of Florida, USS Nassau was originally commissioned on August 20, 1942. Her main purpose was to act as a ferrying and transport carrier for Pacific operations. Her first voyage took her to Palmyra Island, Noumea, New Caledonia and Espiritu Santo in the New Hebrides.
In April 1943, she headed to Alaska to help with flight operations during the occupation of Attu Island. She went back to delivery service between the west coast and Noumea in July. After a run to Samoa with planes, the ship was made part of a task force to send supplies to the Gilbert Islands. She sent air missions to help with the attack on Tarawa.
In December 1943, Nassau became part of the task group going to the Marshall Islands. She conducted air strikes and patrols around three key atolls. In September 1944, the ship became part of Admiral Halsey's 3rd Fleet. During this time, she provided replacement aircraft and pilots to the key attack cruisers. She also brought men back to the US when need. She conducted ferrying runs throughout the Philippines, Guam, Samar, Manus and Saipan for the rest of the war.
On Oct. 28, 1946, the ship was decommissioned.
CVE-16 Deployments - Major Events
CVE-16 General Specifications
Complement: 890 Officers and Enlisted
Displacement: 9600 tons
Length: 495.75 feet
Beam: 69.5 feet
Draft: 26 feet
Flank Speed: 16 Knots