For RATING SHIRTS - Click on your Rating Abbreviation below: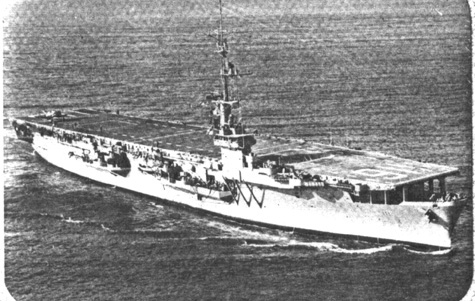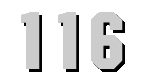 U.S.S. BADOENG STRAIT
(CVE-116)

COMBUSTIBLE-VULNERABLE-EXPENDIBLE
Click to view crew list
USS Badoeng Strait was commissioned in November of 1945 at Tacoma, Washington. The vessel served in the Pacific over the next twelve years except for an eight-month stint where she was out of commission, which happened between April 1946 and January 1947.
She was mainly used for anti-submarine warfare during her time in the Pacific in the 1940s, and then changed courses in the early months of 1950 to help with the Korean War effort. She took on Marine Corps aircraft and headed to the Korean seas in July of 1950, operating planes in combat operations until January of 1951. She was actively involved in Inchon Landing and the Hungnam Evacuation during this tour.
Badoeng Strait had two more deployments in the Korean War through 1953, providing support for anti-submarine planes and Marine Corps fighter-bomber planes. Her duties were largely dependent upon what was most critically needed at the time.
The vessel was sent for overhaul after her final tours in combat, she was used in anti-submarine and vertical assault operations and made one final Far East tour in the 1950s. She participated in the 1956 Operation Redwing nuclear testing in the Central Pacific before being decommissioned in May of 1957 and sold for scrap in May of 1972.
CVE-116 Deployments - Major Events
Add a CVE-116 Shellback Initiation
Add a CVE-116 Deployment - Major Event
Month
Year
to
Month
Year
Deployment / Event
FEB
1945
-
Launch Date: 15 FEB 1945
FEB
1945
-
Shellback Initiation - 15 FEB 1945 - Pacific Ocean
NOV
1945
-
Commissioned: 14 NOV 1945
JAN
1947
-
FEB
1947
Recommisioning
JUL
1949
-
OCT
1949
operattion MIKI
JAN
1950
-
JAN
1959
Inchon Landing
JAN
1951
-
JAN
1952
West Pac
JUN
1951
-
FEB
1952
West Pac
SEP
1952
-
FEB
1953
West Pac
APR
1955
-
OCT
1955
West Pac
MAR
1956
-
AUG
1956
Operation Redwing Nuclear Testing Bikini Island
MAY
1957
-
Decommissioned: 17 MAY 1957
CVE-116 General Specifications
Class: Commencement Bay-class escort carrier
Complement: 1072 Officers and Enlisted
Displacement: 10330 tons
Length: 557 feet 1 inches
Beam: 105 feet 2 inches
Draft: 30 feet 8 in
Final Disposition: Sold and scrapped 1972