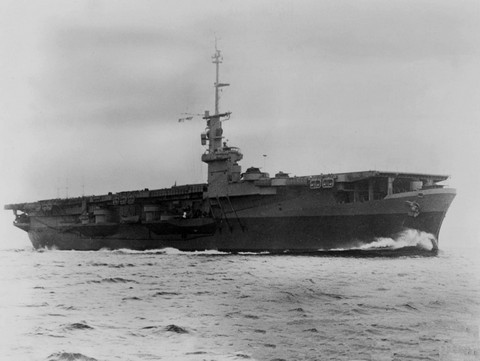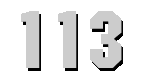 U.S.S. PUGET SOUND
(CVE-113)


Click to view crew list
USS Puget Sound (CVE-113)
USS Puget Sound was an escort aircraft carrier that was commissioned in June of 1945 at Tacoma, Washington. The vessel was tried and fitted out in the Puget Sound Naval Shipyard, and then headed to San Diego for a shakedown, picking up Marine Air Group 6 there. Then, she headed to Hawaii in September for brief training before taking off to support the Japan occupation.
In October, she arrived at Tokyo Bay and helped with the presence and show of American strength in the area. This was in support of the landings at Matsuyama and Nagoya by the 10th Army. After that, she went to the Philippines, the Marianas, and Hong Kong for training.
Puget Sound then worked transport between Guam and Pearl Harbor, transporting surplus aircraft. In January of 1946, the Puget Sound began preparations to bring troops home, and made three cruises with the 'Magic Carpet' operation, transporting surplus aircraft and over 1,200 troops.
The ship entered the Puget Sound Naval Shipyard that June, was decommissioned in October, and entered the Pacific Reserve Fleet. Then, she was reclassified twice, stricken from the naval list in 1960 and sold for scrap in 1962.
CVE-113 Deployments - Major Events
CVE-113 General Specifications
Class: Commencement Bay-class escort carrier
Complement: 1066 Officers and Enlisted
Displacement: 10900 tons
Length: 557 feet
Beam: 75 feet
Draft: 32 feet
Final Disposition: Sold 10 January 1962 and scrapped in Hong Kong 1962