For RATING SHIRTS - Click on your Rating Abbreviation below: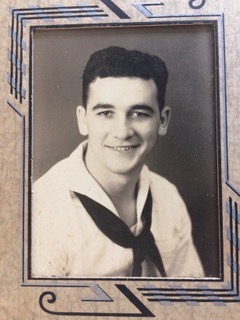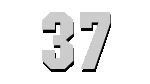 U.S.S. OKLAHOMA
(BB-37)

FOR THE GOOD OF THE SERVICE
Click to view crew list
BB-37 USS OKLAHOMA
USS Oklahoma entered US Naval service with her commission in May 1916. Until 1921, the ship served in various positions in the Atlantic. In 1918, she provided protection to convoys in European waters. When President Wilson traveled to France in 1919, the ship escorted him. As the 1920s dawned, the focus of naval action began to expand to the Pacific. The USS Oklahoma deployed to the Pacific in 1921 as part of this change. For the next six years, the ship participated in various exercises throughout the Pacific. In 1927, she went in for a two-year modernization project. The 1930's saw her mainly working in the Pacific Fleet.
In 1940, USS Oklahoma moved her homeport to Pearl Harbor. On December 7, 1941, the ship was in port when the Japanese attacked. The Japanese opened up her port hull with aerial torpedoes. This caused the ship to roll and sink rapidly. Sailors and civilian naval employees worked to rescue many of her crew. However, 429 men were lost. Over the next couple of years, the Navy salvaged much of the ship. However, the damage was too extensive for her to return to service. After her decommission in September 1944, the Navy sold the ship for scrap in 1946. She sank while being towed from Hawaii to California in May 1947.
BB-37 Deployments - Major Events
BB-37 General Specifications
Class: Nevada-class battleship
Complement: 864 Officers and Enlisted
Displacement: 27500 tons
Length: 583 feet
Beam: 95.3 feet
Draft: 28.5 feet
Final Disposition: Sunk in Attack on Pearl Harbor raised and sold for scrap