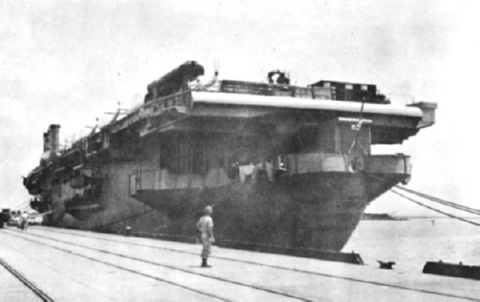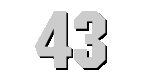 U.S.S. CROATAN
(AKV-43)


Click to view crew list
USS Croatan (AKV-43) was a Bogue-class escort aircraft carrier built by Seattle-Tacoma Shipbuilding Corp and commissioned April 23, 1943. She played an essential role in North Atlantic antisubmarine operations during World War II, supporting a hunter-killer groups that sunk a total of six German U-boats during the two years she was most active.
This carrier also made a couple trips from the west coast of the United States to Casablanca, Morocco, transporting aircraft and personnel. She participated in antisubmarine trainings in Bermuda and Guantanamo Bay and was based largely at Norfolk, where she was also overhauled between operations.
Most Important Operations Include:
August-September 1943: Croatan's planes exchanged fire with surfaced U-boats. On Sept. 5, her planes conducted night flying operations from her decks.
March-May 1944: On several more patrols, Croatan's killer-hunter group sunk four U-boats in the middle of the North Atlantic.
Sept. 15, 1944: She rescued hurricane survivors from the destroyer Warrington.
April 16, 1945: Her destroyers sunk two more U-boats in the North Atlantic.
After the war ended, USS Croatan ferried home military personnel from Europe. She operated with the MSTS, operated by civilians, until 1961 and was later sold for scrap.
AKV-43 Deployments - Major Events
AKV-43 General Specifications