For RATING SHIRTS - Click on your Rating Abbreviation below: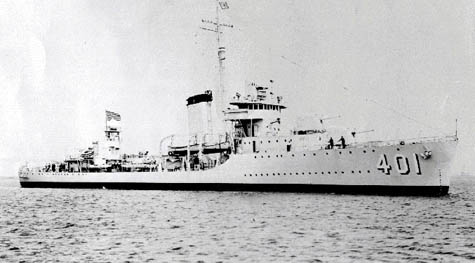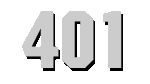 U.S.S. MAURY
(DD-401)

MAD MARU
Click to view crew list
DD-401 USS Maury
USS Maury was built at San Francisco as a 1500-ton Gridley class destroyer. She was commissioned in August 1938, and was put into training exercises and other activities through the early 1940s in the Pacific. She was at sea when the war broke out, but continued to do escort convoys throughout the first 10 months of the war. USS Maury helped with the raids in the Marshalls and Wake, and then the invasions of Guadalcanal and Tulagi in 1942, followed by the Battle of the Eastern Solomons and the Battle of the Santa Cruz Islands.
USS Maury was then assigned to a cruiser-destroyer task force through the better part of 1943 before returning to the West Coast for overhauling. In November 1943, she was sent back to the Pacific, helping out in the Marshalls and the Gilberts, as well as many other battles and invasions that took place through early 1945. She helped in the battles of the Marianas, the Philippines, and Leyte Gulf as well as Luzon. At this point, USS Maury was sent to Hawaii and then back to New York via the Panama Canal, where she was decommissioned in October 1945. She was subsequently sold for scrap in June 1946.
DD-401 Deployments - Major Events
DD-401 General Specifications
Class: Gridley class destroyer
Named for: Matthew Fontaine Maury
Complement: 176 Officers and Enlisted
Displacement: 1500 tons
Length: 341 feet 4 inches
Beam: 35 feet 10 inches
Flank Speed: 36 Knots
Range: 5 000 Nautical Miles
Final Disposition:Sold for scrapping 13 June 1946