For RATING SHIRTS - Click on your Rating Abbreviation below: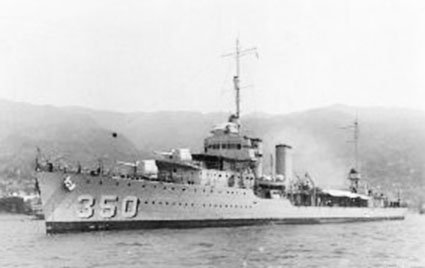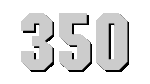 U.S.S. HULL
(DD-350)


Click to view crew list
DD-350 USS HULL
USS Hull received its name in honor of Commodore Isaac Hull, noted Navy commander during the War of 1812. The Navy brought her into service upon her commission in January 1935. After shakedown in Atlantic waters, she reported to the Pacific in October of that year. She participated in various operations along the west coast for the next few years. In October 1939, the Navy reassigned her homeport to Pearl Harbor. She was in port when the Japanese attacked on December 7, 1941.
For the first few months of the War, USS Hull escorted the carrier Lexington in the South Pacific. In August 1942, she was part of the group that helped take Guadalcanal and Tulagi. For the next few months, she provided escort for battleships in the South Pacific. In April 1943, she shifted north to help with the recovery of Kiska, in the Aleutian chain. She shifted back south and, in November of that year, helped with the Gilbert campaign. The Marshall Islands followed in early 1944. She was there for raids at the Carolines, Saipan, and Guam. After a minor overhaul, she steamed back to the Pacific in October 1944. On December 18, 1944, a typhoon caught USS Hull and sunk her. More than two hundred men lost their lives.
DD-350 Deployments - Major Events
DD-350 General Specifications
Class: Farragut-class destroyer
Named for: Isaac Hull
Complement: 160 Officers and Enlisted
Displacement: 1395 tons
Length: 341 feet 4 inches
Beam: 34 feet 3 inches
Flank Speed: 36 knots
Final Disposition: Foundered in storm 18 December 1944