For RATING SHIRTS - Click on your Rating Abbreviation below: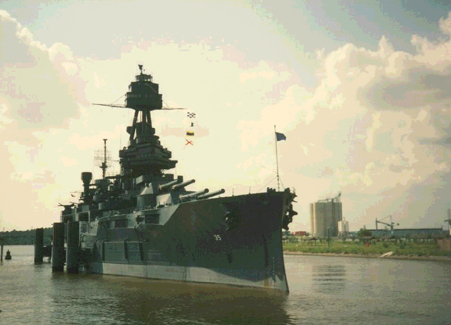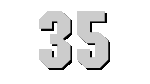 U.S.S. TEXAS
(BB-35)

COME ON TEXAS
Click to view crew list
BB-35 USS TEXAS
USS Texas came into service when the Navy commissioned it in March of 1914. It belonged to the New York class of battleships. Until the beginning of World War I, the ship worked throughout the North Atlantic. During the War, the battleship was part of the Grand Fleet that patrolled and worked the North Sea. Between the wars, USS Texas alternated between the Atlantic and Pacific fleets. She underwent a major modernization project in 1925. During the late 1930s, the ship was central to training officers and men in the Atlantic.
As the Second World War broke out in Europe in September of 1939, USS Texas was part of the patrol that monitored shipping interests. Once the United States entered the war in December of 1941, the ship started out by escorting troops and supplies to various ports. The ship provided ship to ground fire during the invasions of North Africa, Normandy, and Southern France. USS Texas reported to the Pacific Theater in time for the Iwo Jima invasion in February 1945. She also provided fire support at Okinawa. After escorting war personnel home, the ship remained inactive until her decommission in 1948. She is now a memorial at San Jacinto, Texas.
BB-35 Deployments - Major Events
Add a BB-35 Shellback Initiation
Add a BB-35 Deployment - Major Event
Month
Year
to
Month
Year
Deployment / Event
APR
1911
-
Keel Date: 17 APR 1911
at Newport News Shipbuilding & Drydock Co. Newport News VA
MAY
1912
-
Launch Date: 18 MAY 1912
MAR
1914
-
Commissioned: 12 MAR 1914
JUN
1943
-
OCT
1943
North Atlantic-Med-Indian Ocean
APR
1948
-
APR
1948
Decommisioning
BB-35 General Specifications
Class: New York-class battleship
Named for: The State of Texas
Complement: 954 Officers and Enlisted
Displacement: 27000 tons
Length: 573 feet
Beam: 95 feet 3 inches
Flank Speed: 21 kn
Final Disposition: Museum ship